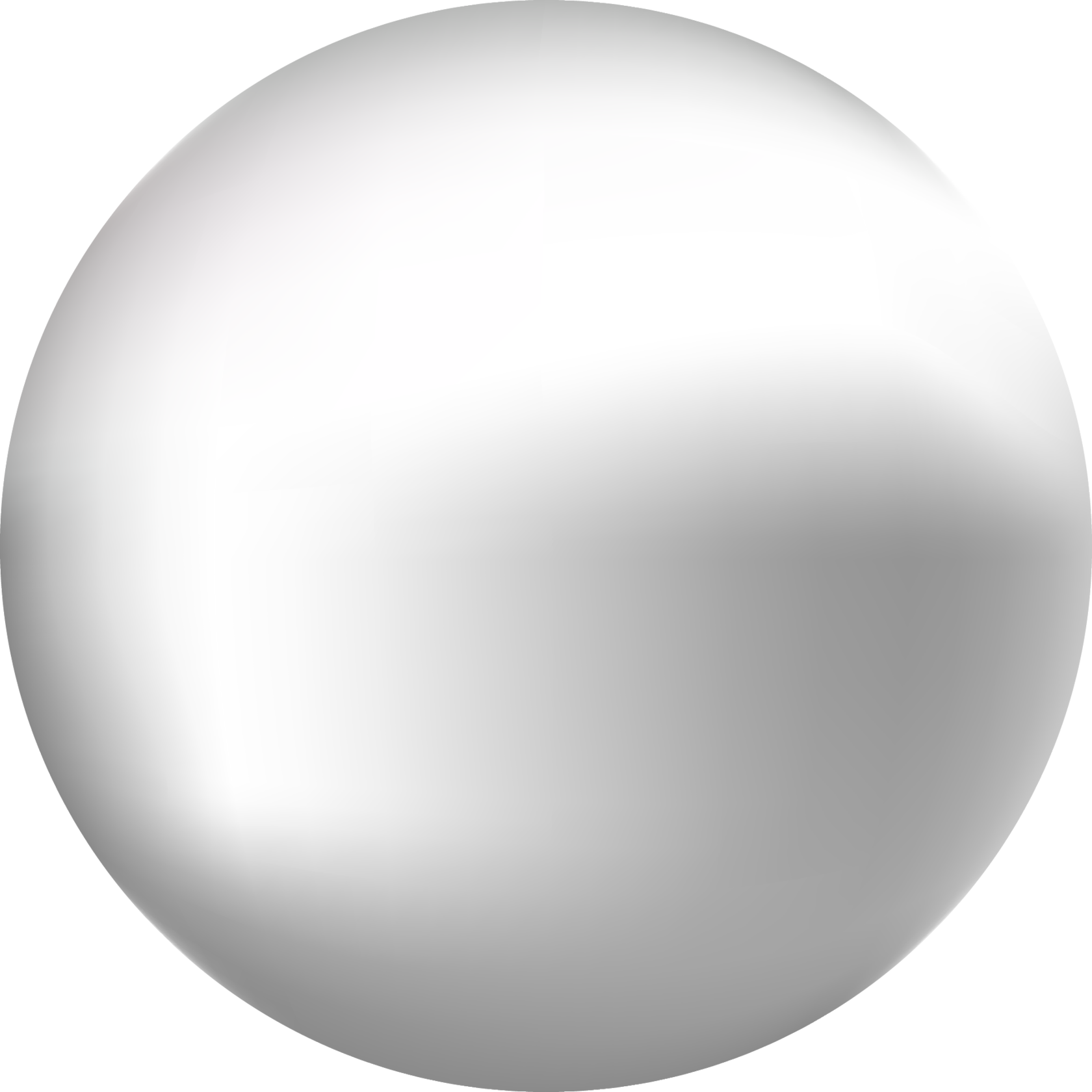 Your income from NFT minting
It includes the total commission in exchange for the services of crypto-exchanges, collection of payments from NFT buyers, exchange of the proceeds to dollars or euros, and their withdrawal to your bank account.
You will receive to your bank account:
• Services of professional photographers, editors
•Development of an individual 3D website
•Promotion in the world's leading media (Forbes, Fortune, Bloomberg, etc.)
•Promotion in crypto communities
• Attraction of marketing partners, partnership deductions
•Legal support of the transaction by experienced international lawyers
The total amount of commissions associated with working with crypto-exchanges, collecting payments from NFT buyers, transferring the proceeds to dollars or euros and withdrawing to your bank account. Our processing partners take these 10% from the overall collected amount of money and you recive 80% of the remaining amount.
We take all legal risks and handle the whole process of issuance, providing services for the issuance and sale of NFTs.




We work within the Swiss jurisdiction, where the purchase, exchange and withdrawal transactions of crypto assets to classic fiat currencies are legal.We pay all necessary taxes and comply with international law.